CHRIS & COSEY
---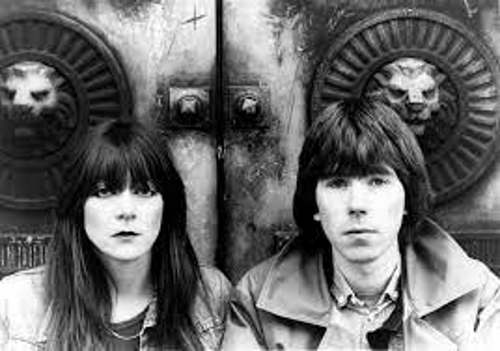 Chris & Cosey Biography
Chris & Cosey is an electronic music duo formed in 1981 by Chris Carter and Cosey Fanni Tutti. The pair met in the late 1970s while performing in the experimental band Throbbing Gristle, and decided to continue working together after the band's disbandment.

Chris & Cosey's music is known for its blending of industrial and experimental sounds with elements of funk, pop, and traditional songs. The duo's live performances often incorporate multimedia elements such as film and video.





Throughout the 1980s, Chris & Cosey released several albums and singles on their own label, CTI Records. They also collaborated with other musicians and artists, including Nick Cave, Cabaret Voltaire, and Peter Christopherson of Throbbing Gristle.

In the 1990s, Chris & Cosey shifted their focus to more experimental and abstract sounds, releasing albums such as "Exotica" and "Heartbeat". They also began to incorporate more political and social themes into their work, including feminist and anti-war messages.

Chris & Cosey continue to tour and perform to this day, and have been credited with influencing a wide range of electronic and experimental music. Their music continues to be celebrated by critics and fans alike for its unique blend of styles and its push for innovation.