VNV Nation
---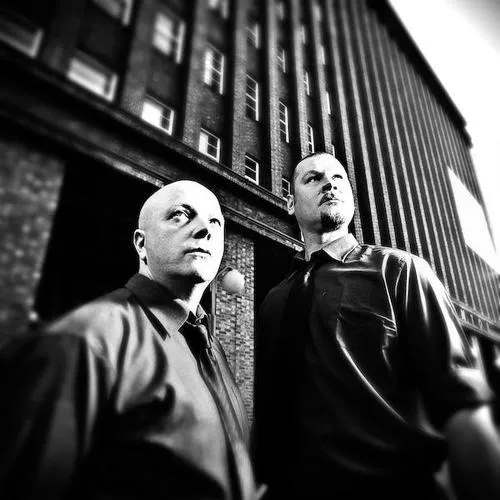 VNV Nation Biography
VNV Nation (pronounced "V-N-V Nation") is a German electronic music band formed in 1990 by Ronan Harris. The band's early music was heavily influenced by EBM (Electronic Body Music) and industrial music, but later on, the band's sound evolved to incorporate elements of synthpop, futurepop, and electro-industrial.

VNV Nation released their debut album, "Advance and Follow", in 1995, which received critical acclaim for its blend of powerful vocals and electronic beats. Their second album, "Praise the Fallen" (1998) was a breakthrough success, with hit singles such as "Standing" and "Beloved".





Throughout the late 1990s and early 2000s, VNV Nation released several more albums and singles, such as "Empires" (1999) and "Futureperfect" (2002) which solidified their place in the electronic music scene and earned them a dedicated fanbase.

In the 2010s and 2020s, VNV Nation continues to tour extensively and release new albums, and is considered one of the most prominent and influential electronic music acts in the world. They have been credited with influencing a wide range of electronic, industrial, and futurepop music, and their live performances are known for their high energy and elaborate stage productions.